The Cannes Yachting Festival is Europe's top in-water boat show which brings all the major players in the yachting industry together to display some of the most premier yachts from around the world.
Join Nimbus at Vieux Port from September 12 – 17 for the debut of the new Weekender 11, as well as visit a selection of Nimbus' most popular models. Explore our most beautiful boats on show, make lasting memories, and meet with fellow enthusiasts!
Where you'll find us:
Boats in the water at QML025
Tent on the quay at QML180
The following boats will be displayed in the water at QML025
– Nimbus W11 T-Top, 2xV10-400 jpo (International premier)
– Nimbus T11 T-Top, 2xV10-400 jpo
– Nimbus T9 T-Top, 2xV6-225
– Nimbus 405 Coupé 2xD6-380
Welcome to visit us at the Cannes Yachting Festival 2023!
Be among the privileged few to witness the unveiling of our latest models, including the highly anticipated Nimbus W11. Experience the excitement of discovering cutting-edge designs that redefine excellence.
Our dedicated team will be at your service, offering personalized consultations tailored to your preferences and needs. We're here to help you every step of the way, whether you're thinking about adding a new boat to your fleet or want expert advice on how to own a yacht.
Entrance Ticket
Crew Bracelets – 7€
General public e-invitations – 6€/pc (order form in registration)
Additional exhibitor e-badges – 29€/pc (order form in registration)
Premium (for 2 people) from – 70€ (order separately by contacting Niclas)
Dates & opening hours: From Tuesday 12th to Sunday 17th September 2023
From Tuesday 12th to Thursday 14th: from 10 am to 7pm
Friday 15: from 10am to 10pm
Saturday 16: from 10am to 7pm
Sunday 17: from 10am to 6pm
Access is forbidden to all suitcases, all travel bags and larger backpacks in A3 size (approximately 40x30cm)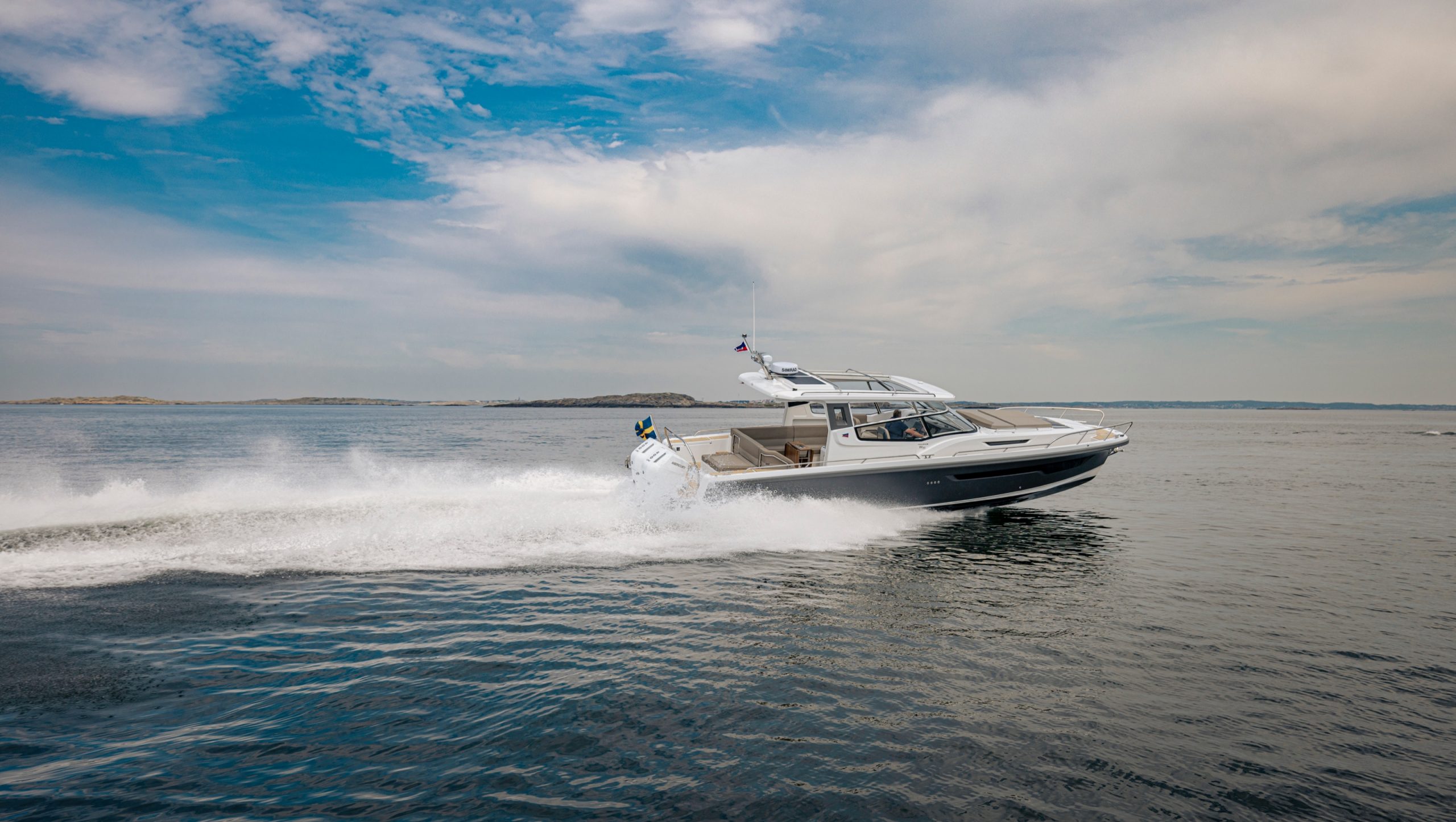 | | |
| --- | --- |
| Jonas Göthberg | Niclas Augustin |
| Commercial Director | Technical support & sales |
| | |
| +46 70 535 58 28 | +46 70 720 13 14 |
| jonas.gothberg@nimbus.se | niclas.augustin@nimbus.se |
Click here for more information
For more information, feel free to explore the Cannes website. Should you have specific inquiries or wish to delve deeper, we welcome you to schedule a personalized appointment. Your journey into the world of Cannes with us awaits!