Introducing the
Nimbus W11
Extend your weekends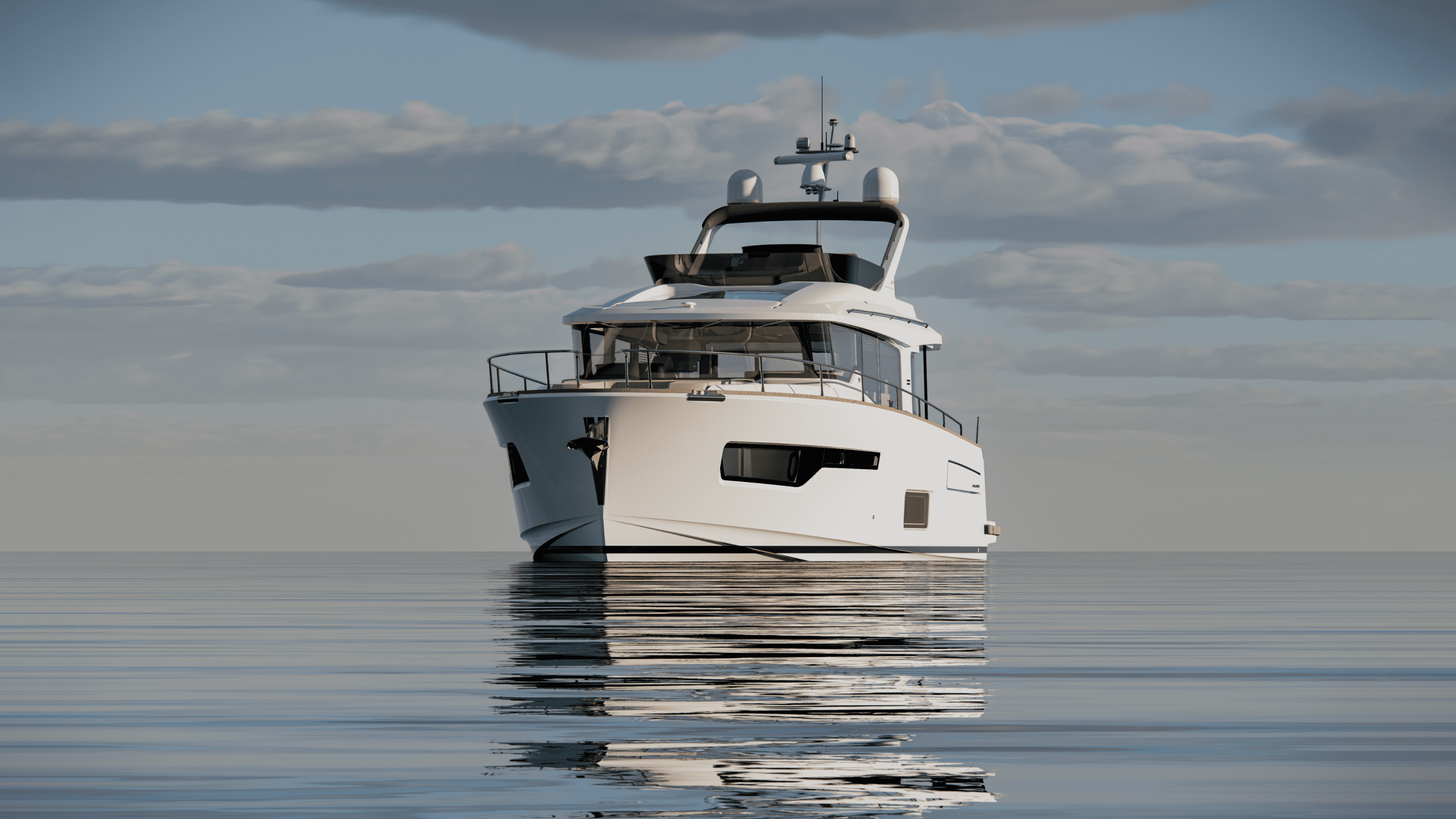 Introducing the new
Nimbus 465 Coupé
The Voyager
The World of Nimbus
Here's to all memories
made on the water
Silent and electric
Nimbus E-power
Electric boating since 2009
Coupé Cruisers
Nimbus 365 Coupé
For long-stay living
Nimbus W11 International Premiere
Get ready for the international premiere of The W11, Nimbus's vision of the ideal weekend cruiser. Designed for individuals with active lifestyles who wish to extend their weekends, travel further, and spend time with loved ones
Watch Film
The World of Nimbus
A Nimbus provides beautiful design, comfort, quality and safety at sea, values we know every owner requires for themselves and for their families.
Irrespective of size or year model, every part or function in our boats has been developed to satisfy your needs and to create the right ambiance aboard. In addition, Nimbus supplies a wide range of marine accessories and options to meet your customization needs.
Read More
Nimbus Group
On a new journey. We're extremely pleased to announce the launch of our new website.
Nimbus Group today is a leading boat builder on the European market and have since 2017 started an expansion into the North American market.
Nimbus Group